November 24th, 2020


Thanksgiving Edition!
Shop Fresh, Shop Safe, Shop Local
This Tuesday, NOW from 3:00 to 6:00 pm
Autumn is in the Air & Winter Produce on the Table!!!

---
Your Favorite Vendors and their offerings this week:
Andy's Eggs and Poultry: Don't forget to pick up your Turkey! They will have a few extra whole turkeys and bone-in breasts. Lots of chicken, pork, and eggs as well. They say: Thank You for an interesting season!!

A Friendly Bread baked up a Thanksgiving Themed batch of Rosemary Pumpkin Sourdough, Simple Country, Pecan Cranberry Sourdough, Plain Challah (first time this year), and Cranberry Challah! Remember, they freeze well, so stock up at Max's Degrees!

Glenville Hollow Farms will have mustard & collard greens, cauliflower, red and green cabbage, spinach, squash (butternut, acorn, kabocha, and/or spaghetti), lettuce, kale, white and red sweet potatoes plus white potatoes. New Jelly flavors and popcorn for the cooler autumn nights. Preorder Bags Now Available.

Max's Degrees now has Quince & Cardamom Paste: slow-simmered, chilled, then sliced up and ready to eat with cheese or meats, as a cranberry sauce substitute, and more! Plus their popular Spiced Pumpkin filling returns for pies, bread, eating…(Each jar is exactly one pie!) Persimmon, Star Anise & Lemon Simple is also on the table and selling fast; as well as Spice Stacks! As always, plenty of Spices, mustard, and nuts (Glazed Almonds are the Specialty this Week!)



Mojo Mushroom Farms

has joined us for the rest of November!

One Straw Farm will have Broccoli, Cauliflower, Sweet potatoes, Hard squash, Greens – kale, collards, chard, Spinach, Arugula, Lettuce, Stir fry mix, Cabbage, Turnips, Beets, Radish, Bok choy, and Fresh Herbs!

Prigel Family Creamery is scooping up their addictive ice cream, and selling great cheeses (check out their selection), whole milk, cream, & butter! Don't forget about online ordering for pick up at the market!

Rare Opportunity Bakehouse whipped up some Deep Dish Quiche – Bacon Cheddar & Spinach Artichoke; Hand Pies – Taste of India; Tomato Bisque Soup; and Classic Chicken Salad! Plus, Chocolate Orange Scones, Pumpkin Spice Scones, Gingerbread Cake, Carrot Cake Bar with Cream Cheese Icing, Pecan Bars, Cinnamon Pumpkin Bars, and lots of other sweets to complete your Thanksgiving meal!

Three Springs Fruit Farm has over 10 varieties of fresh apples! From sweet to tart, ask for a recommendation. Fresh pressed apple cider, using all varieties of apples for a very fall flavor, great cold or hot. Plus onions and garlic. Canned goods too, including tart cherry juice and their own canned peaches!
---
Recipe(s) of the Week!
(Experiment with Fresh & Dry Herbs, Local Meats and
Other Market Ingredients!)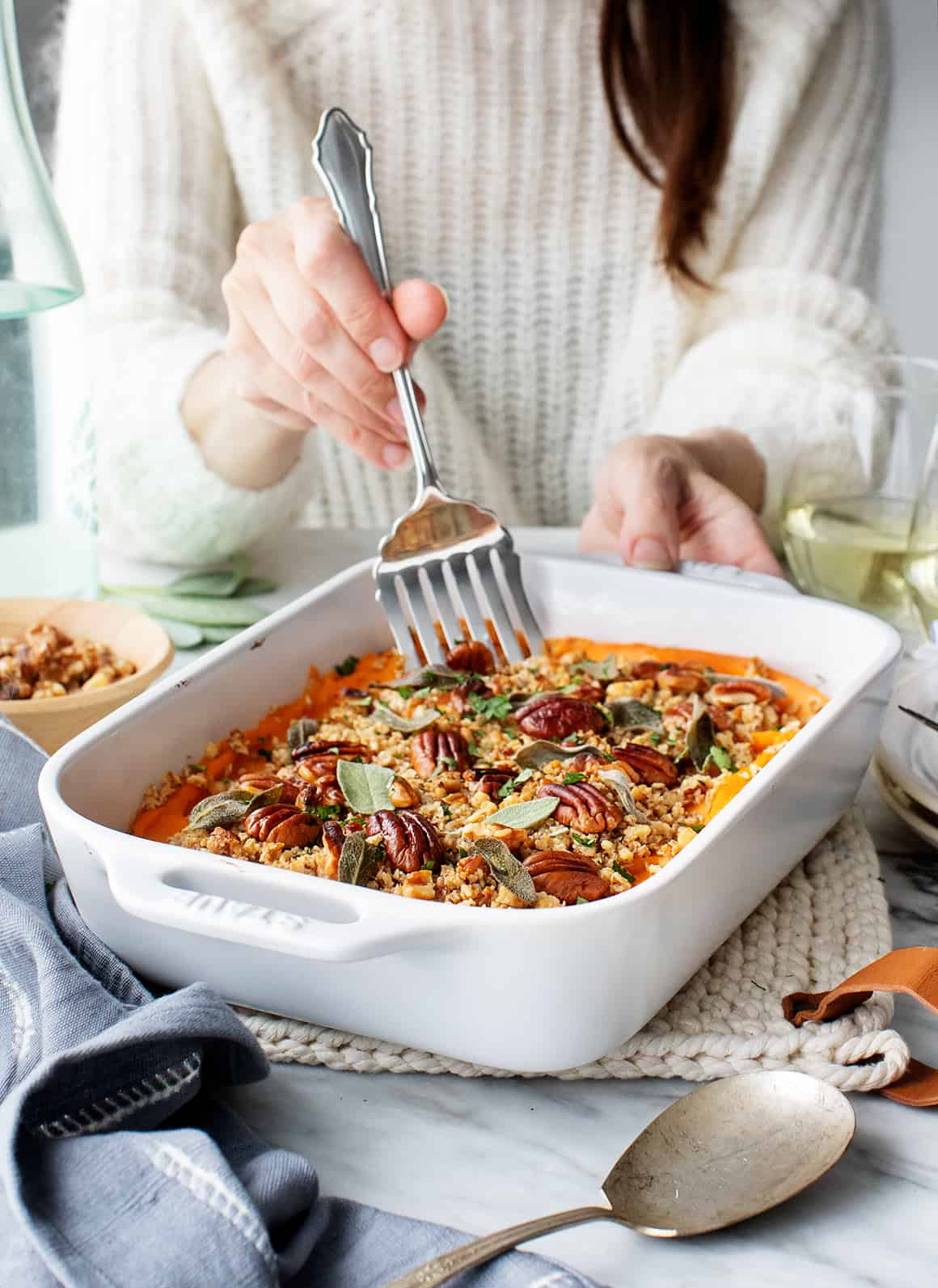 ---
Guest Vendor & Event News!

• Mark, the Accordionist, should be Back to Set the Mood!
• Incentive Dollars are Back! See Cindy or Beau for details.
As Always:
You can request to be added to our weekly mailing list online or at the market; we've nearly 400! You can also unsubscribe at any time.
As always you can share us on Instagram and Facebook; we love photos!!
We recycle egg cartons; pulp baskets; simple syrup bottles; and mustard, jam & popcorn jars.
You can visit us weekly behind
The Shops at Kenilworth
800 Kenilworth Drive, Towson, MD 21204
Tuesdays, 3:00 to 6:00 pm
May through November
Beau Z. Brendt
Marketing Coordinator
Kenilworth Farmers Market
https://thekenilworthmarket.com/
Facebook: Kenilworth Farmers Market
Instagram: #kenilworthmarket